Welcome to Interstate Irrigation & Lighting
Now serving Montgomery County in Maryland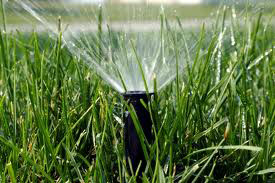 Welcome to Interstate Irrigation and lighting. We serve the Northern Virginia and DC Metro area and our trained professionals have been servicing lawn sprinkler and lighting systems for over 20 years.
Our Professionally installed automatic irrigation systems, will leave your lawn looking beautiful year round. Because each lawn is unique, the answer to this question can vary greatly. The best watering times and length of watering depends on your climate, the type of grass and soil conditions. It is generally preferable to water infrequently for a longer period of time than frequently for short periods. Watering infrequently provides deep water sources that roots search for.
Frequent watering promotes surface root growth. For specific information, we suggest you contact your nearest nursery, garden center, or the local horticultural extension office and consult with them about a watering schedule best suited to your area.
Shut Down and Turn Off Maintenance Contracts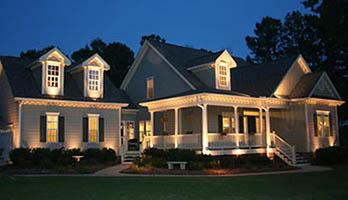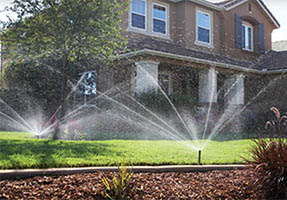 Contact Us for More Information
Professional Outdoor Lighting is the beautiful home improvement that adds safety and security. Homeowners today recognize the value of a well maintained landscape and also a professionally illuminated landscape. 
Interstate Irrigation is proud to be an Accredited Better Business Bureau Business.
CLICK HERE for our report.